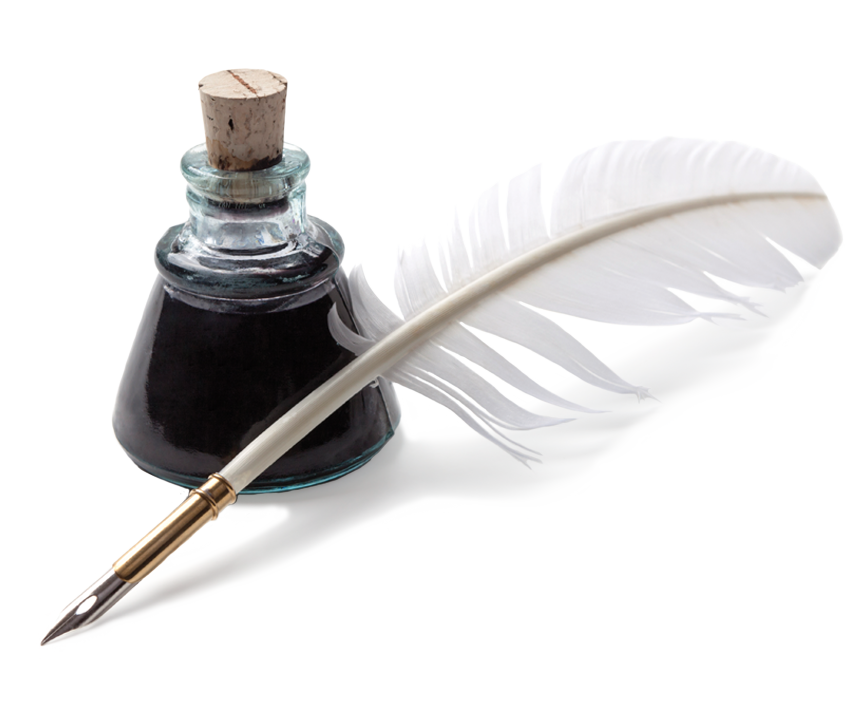 The Legal Services division of Lodge Brothers Funeral Directors was founded in 2016. Proudly acclaimed Lodge Brothers Funeral Director boasts 7 generations of family owned companies,  in the business of funeral directing. Due to our hands on experience and intimate knowledge of what is involved, it became clear to us that there was a further essential requirement for the assisting of people to plan for their end of life. Lack of planning and preparation for the loss of life is something that too often is neglected and the effects of this lack of preparation can have a devastating effect on the lives on the family members who are then tasked with the decision-making and the administrative tasks which accompany the tying up of one's estate. With this in mind, Lodge Brother Legal Services Ealing and over 40 other locations across Middlesex, Surrey and Berkshire was created in 2016, so that our Solicitors can assist by drawing up documents such as Wills, Probate documentation and Powers of Attorney all of which are created to protection your rights and wishes so that when it comes your time to pass, everything is implemented just as you wished it to be, ensuring both your peace of mind, and that of your loved ones.
With barely a third of our country-men and women have prepared themselves by writing a Will for themselves, this leaves a gargantuan number of over two thirds of our country who are currently without a personal Will. Your Will is your final chance to communicate to your family and loved ones regarding how you wish to be buried, who you wish your belongings and estate to be split among and who should receive the material items of your estate. Legal Services Guildford handles these details with reverence and compassion and is mindful that the expense of a funeral is often the last thing we wish to think about as we go about our daily lives. With this in mind, Legal Services Weybridge offers the process of administering an estate, otherwise known as probate, at a fixed rate which is agreed in advance and tailor-makes the service and the cost thereof, to your specific needs. Whether your requirement is to have us ensure that your paperwork is correctly completed, or whether you wish to hand the entire probate process over to us to manage, Lodge Brothers Legal Service will always ensure that your legal needs and emotional well-being wishes, are met with compassion and empathy, at all times.
Should you wish to appoint Lodge Brothers Legal Services division with the Lasting Power of Attorney, in the event that life goes by, you find yourself in the situation where, with no fault of your own, you may become unable or even unwilling, to make decisions for yourself, due to the loss of your mental capacity, your rights can be protected on an on-going basis. Our Legal Services division can assist with the preparation of such documents as well as the registration thereof.
Safeguard your future with Lodge Brothers Legal Services.